Control the indoor environment
The Airculess is a durable and high efficiency air purification system that combines innovative and proven filter technologies with the newest and state-of-the-art air cleaning techniques, enabling you to control the indoor environment.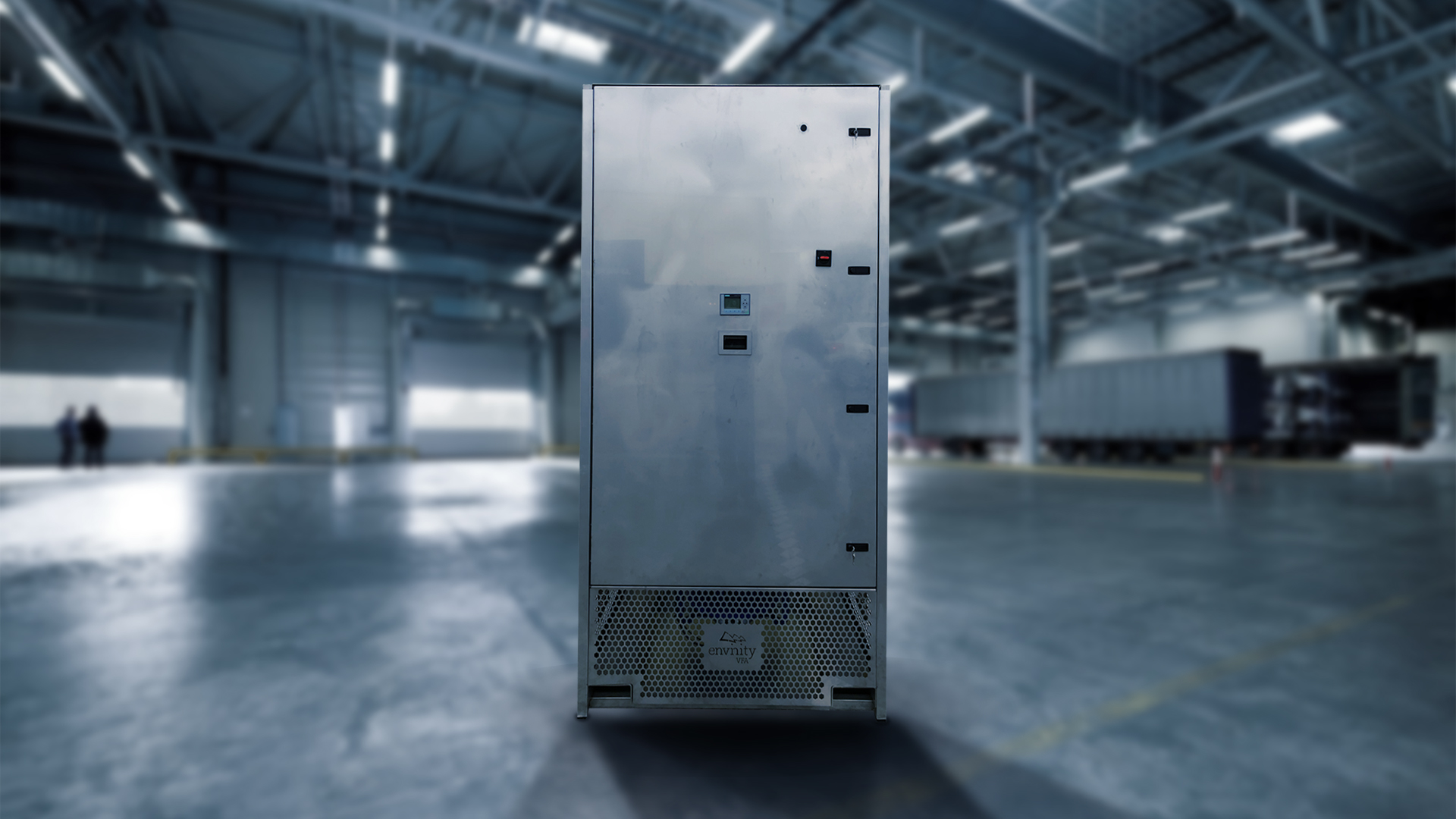 The Airculess is consciously engineered to work without the use of the traditional but expensive HEPA filter, ensuring a very high air purification efficiency and 80% less pressure drop resulting in substantial energy savings. To engineer the perfect system, one of the things we studied very closely was the behavior of the odor particle of various odorous plants, so that we fully understand it. Our unique system permanently destroys odors, micro-organisms and removes ultra-fine dust from the greenhouse environment creating a healthy and pure environment for people and plants.
High-efficient & High-performance
The Airculess high efficiency air purification system works with a dual stage filtering principle. The dual stage filtering principle makes sure every filter only captures the particles the filter is designed for, without polluting any of the other filters with unintended particles, making the Airculess extremely durable and energy efficient.
In the first stage of filtering, high efficiency ionization and electrostatic filters capture and eliminate the coarser particles, to preserve the durability and efficiency of the second stage filters. While in the second stage of filtering, all remaining particles will be captured and eliminated by our state-of-the-art, high-performance and patented TiOx-eACF filter.
Read more about Ozone free ionization Read more about the TiOx-eACF
---
Facts & figures1
| | |
| --- | --- |
| Product name | Airculess |
| Start | Slow start |
| Capacity | 5000 m3/h (2943 cfm) |
| Power | 1,500W (normal conditions) |
| Sound | 70db |
| Efficiency | 99.99% |
| Size | 957 x 1,305 x 2,749.5 mm |
| Weight | 700 KG (1,543 lbs) |
| Materials | Stainless steel |
| Power input | 480 VAC 3 phase delta |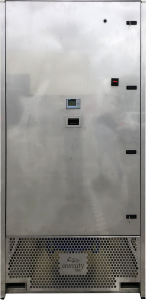 Absolute maximum power consumption: 4kW per unit based on: 2.4kW maximum fan power and 1.6kW maximum 480/110 VAC transformer.
1Facts & figures subject to product update and changes.